In 2016 I managed 35 books, roughly one every 1 and a half weeks. There have been some real good ones in among this lot, but also a few that I have had to force through to the end. Here are the books I read from the start to the end of this year:
1- A Daughter's Secret, by Eleanor Moran      
2 – Confessions of a GP, by Benjamin Daniels  
3 – Natural Born Heroes, by Christopher McDougall  
4 – Behind Close Doors, by B A Paris    
5 – Stasi Child, by David Young    
6 – The Lost Daughter, by Diane Chamberlain   
7 – Reflection, by Diane Chamberlain     
8 – Eat and Run, by Scott Jurek    
9 – The Teacher, by Katerina Diamond   
10 – Luckiest girl Alive, by Jessica Knoll   
11 – Surviving Camp inca, by Julienne Burleson   
12 – The Leipzig Affair, by Fiona Rintoul    
13 – While My Eyes Were Closed, by Linda Green    
14 – Between You and Me, by Lisa Hall    
15 – The Photographer's Wife, by Nick Alexander  
16 – Lies We Tell Ourselves, by Robin Talley  
17 – In the Unlikely event, by Judy Blume   
18 – Summer's Child, by Diane Chamberlain  
19 – The Highly Sensitive Person, by Elaine N. Aron     
20 -The Half Life of Hannah, by Nick Alexander   
21 – Other Halves, by Nick Alexander  
22 – The Headmaster's Wife, by T.C. Greene  
23 – My Husband's Wife, by Amanda Prowse     
24 – The Life and Death of Sophie Stark, by Anna North  
25 – The Accidental Life of Greg Millar, by Aimee Alexander   
26 – The Girl on The Train, by Paula Hawkins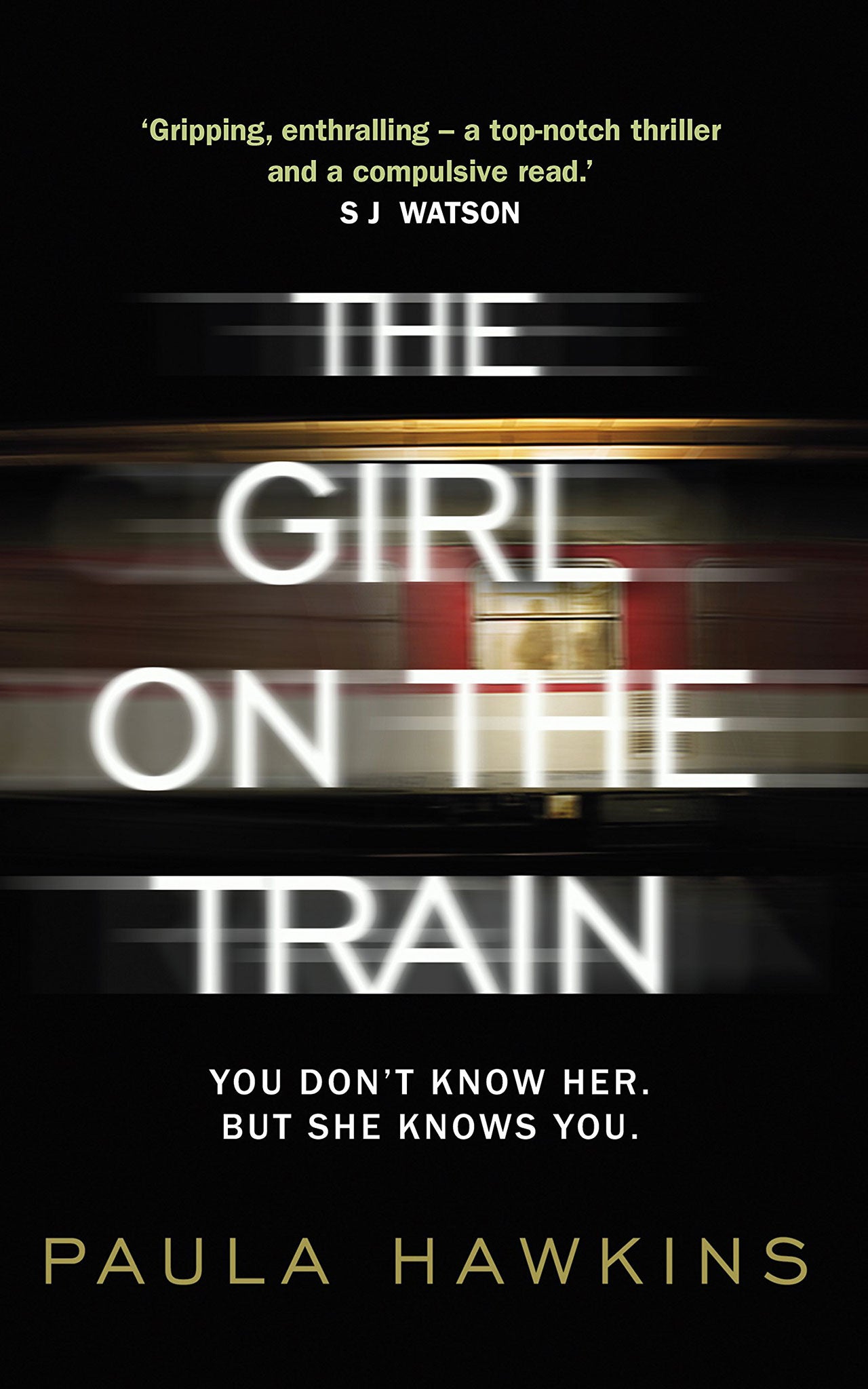 27 – The Johnson Project, by Maggie Spence     
28 – The Traitor's Story, by Kevin Wignall   
29 – The Things We Wish Were true, by Marybeth Mayhew Whelen    
30 – Confessions of a Male Nurse, by Michael Alexander    
31 – Let the Light Shine, by Nick Alexander     
32 – The Couple Next Door, by Shari Lapena   
33 – Haus Frau, by  Jill Alexander Essbaum  
34 – Edward Unspooled, by Craig Lancaster   
35 – The House by the Lake, by Ella Carey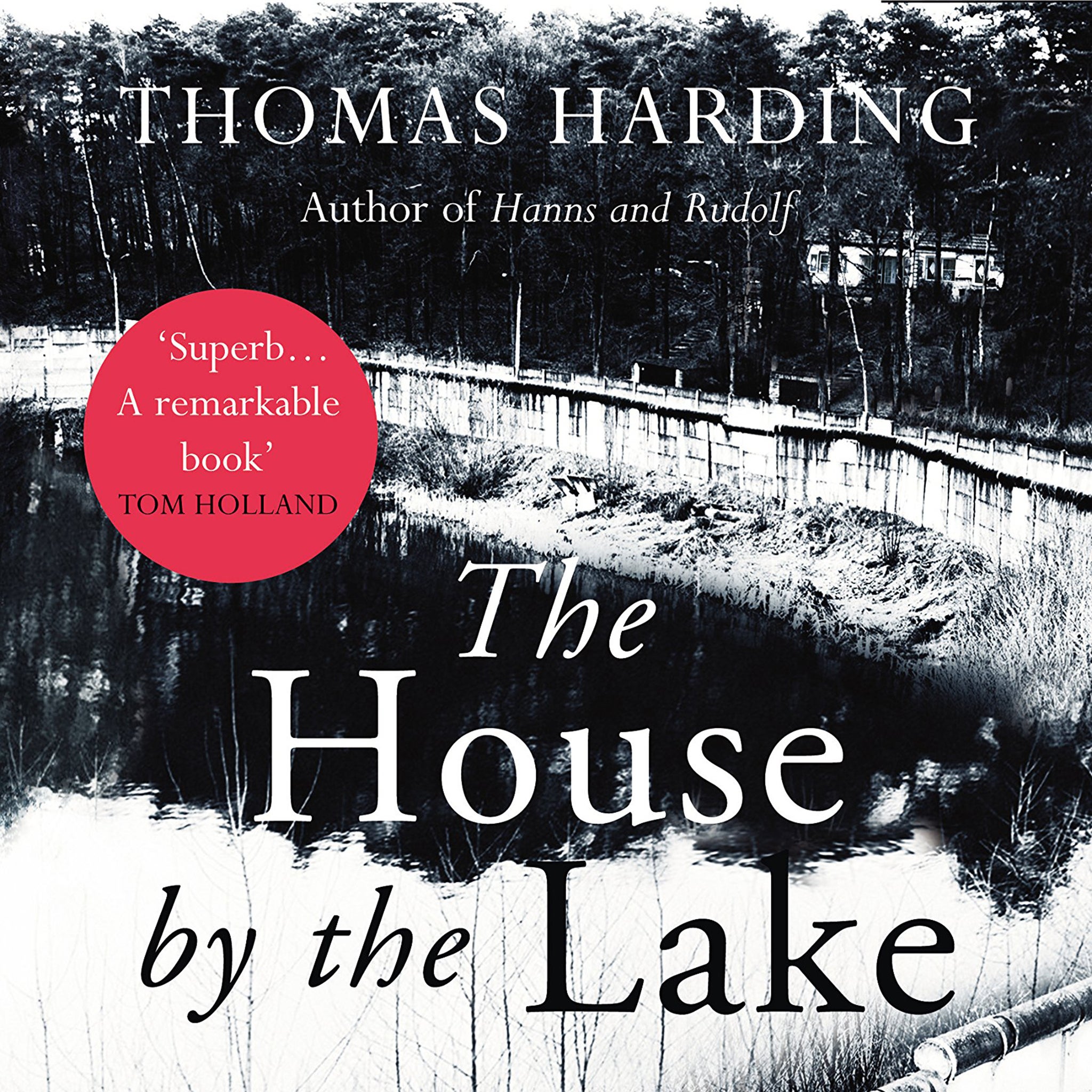 I struggle to remember too much about some of the books, so I take that as a sign that they maybe weren't quite so meaningful for me, though not necessarily a bad read at the time! In no particular order, my favourite reads of the year are as follows:
Haus Frau, by  Jill Alexander Essbaum  
I found this book really interesting from a cultural perspective. It is set in Switzerland so I learned a bit about the nuances of Swiss culture that I had been unaware of. I also learned that Swiss Deutsch is a  distinct language and not just "German" which I had thought previously. The story itself was a sad but real look at a person suffering within her own mind.
The Photographer's Wife, by Nick Alexander  
I have become a bit of a fan of Nick Alexander's books this year. As is often the case with his books, this one is told through the perspective of several characters over a period of years.It gives a fascinating insight into family dynamics and the impact of complex relationships.
Eat and Run, by Scott Jurek    
This was one of my non-fiction reads this year that once again got my adrenaline pumping and got me thinking about ultra-marathoning! Reading this inspired me, but also makes me realise that running distances of 50 + miles in one go just isn't going to happen with this runner (probably!!). Scott Jurek's story is well worth reading.
The Leipzig Affair, by Fiona Rintoul    
I do love a Cold War thriller! I especially love books set in East/West Germany, so this book ticked the boxes. It involves a Scottish lad on an exchange programme who falls in love with an East German girl and ends up entangled with the Stasi. I am looking forward to more books of this ilk from the author.
The Half Life of Hannah   
 and  Other Halves, by Nick Alexander  
I am cheating a little by including two books, but they follow the same characters in two parts of a story. I really recommend reading both books as you are left with a different perspective of the characters after reading the second part, Other Halves. The story is again about families and their relationships. A husband and wife are forced to really examine themselves as individuals and as a couple. I really enjoyed both books and as stated previously, I am a fan of Nick Alexander's brand of writing.
Have you read any of these books? What are your favourites? What can you recommend?